Welcome to League of Oregon Charter Schools (LOCS) 
Where all Charter Schools look different but we all have the same goal in Educational Excellence!
---
 The League of Oregon Charter Schools (LOCS) is a member based and movement focused organization with complimentary missions of providing member support services while leading the quality growth of the state's charter movement.
---
Why should a school join LOCS?
Membershiip in LOCS is an important investment in your charter school, the charter movement, and choice in quality public education in Oregon.
---
LOCS serves as:
a clearinghouse for information and resources that charter school groups can draw upon;
a technical support group, providing mentorship aid and assistance in locaing resources and services; and
an advocate for the overall charter schools movement - whether through contact with the media, maintaining a presence in the political realm, or improving community exposure; we serve the needs of charter schools in areas where their intersts are best served by collective action.
The LOCS Board has been actively engaged in identifying and planning how LOCS can increase capacity to better serve, support, and engage Oregon charter schools.
---
LOCS has an exciting opportunity.  Two donors have offered to match dollar-for-dollar up to $5,000 any new paid memberships or donations received by LOCS before December 31, 2015.
Help Oregon charter schools get maximum benefit from this opportunity, and double your investment.
 Join LOCS - Spread the Word - Help Attract Supportors
---
The LOCS next board meeting January 15, 2016,  at 1:30pm 
3rd Friday of each month at 1:30 pm
Eagle Charter School 
999 NE Locust Street, Salem Oregon
Board room in Clatterbuck Building.
Everyone is welcome to attend. 
Future Meetings:
February 19, 2016
March 18, 2016
April 15, 2016
May 20, 2016
June 17, 2016
July 15, 2016
August 19, 2016
September 16, 2016
October 21, 2016
November 18, 2016
December 16, 2016
---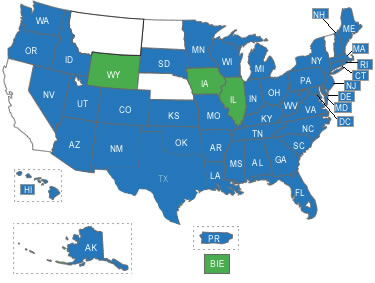 KNOW YOUR LEGISLATOR!
As a charter school it is VERY necessary to know personally who represents your district.  We encourage you all to invite them to your school for lunch and a tour. 
Website to find your legislator: